Transparent Dropshipping
Ride shotgun as I take a new dropshipping store from peanuts to profits in less than 2 weeks
Are you struggling to "crack the dropshipping code"?

Are you wondering if the fulfillment model is legit?

Are you fed up with revenue screenshots, not knowing what it really means (in terms of profits)?
Then here is your answer...
Introducing: Transparent Dropshipping
On January 7, I created a brand new dropshipping store.
On January 10, I started running ads to the store.
And on January 18, the store became profitable. (Not just profitable after one day... Profitable overall.)
But I wasn't always able to create profitability out of thin air.
In fact, for months and months I was lost. Confused. And unsure how to create a store that was making money on autopilots.
"If I only just could see someone create a store from scratch, I know I would be able to do it."
So... that's what I decided to do.
I'm going to show you EVERYTHING.

From how I chose my product for this store.
To how I run my ads.
To the adjustments I make to the store.
Including the "why" and the "how" behind every step taken as I build this store using my blueprint.

All in the hopes that you use these strategies to build your store, create your Facebook Ad campaigns, and sleepwalk your way to profits.
Why am I doing this?
Many of you are skeptical, because (in my not so humble opinion) there has never been an offer like this before.
Ever.
So why should you believe something that's just too good to be true?
Here's why:
Not very long ago, I knew nothing about dropshipping.
But as I figured things out, while documenting it all on Twitter, I searched far and wide for examples of profitable stores.
I thought...
"If I could watch someone make money dropshipping, I could use their knowledge to take my store to the next level."
But here lies the problem...
Most people that are dropshipping profitably don't show their store.
They just teach their methods while using made up examples. Few actually show their work and explain their process step-by-step as they build their Facebook campaigns and go through product research.
The Transparent Solution
If someone offered to show me how to turn a store from nothing to something when I was first starting out….
I likely would have paid thousands for it.
Revenue screenshots are great and all. But at the end of the day, the only thing that matters is PROFIT.
There is a reason why this has never been done before. Ever.
For most teachers, the profit comes from keeping their students in the dark.
Who would be left to teach if all the students became masters?
In this course, I'm not giving you some secret formula or "hack" that will turn your dropshipping store profitable in a week.
I'm showing you what it takes to build a store from scratch.
So let's get down to business:
I charge thousands of dollars to be personally mentored by me 1-on-1.
But, for only $349 you can book your spot alongside me, as I take a brand new store from peanuts to profits in a single month, showing you every single in and out along the way.
This is an opportunity I wish I had when I first started out.
Take advantage of something that's never been offered before and create your store from scratch.
Testimonials
You might be thinking...

"That's sounds great! But why should I even trust you? Do you even know what you're talking about?"
Great question...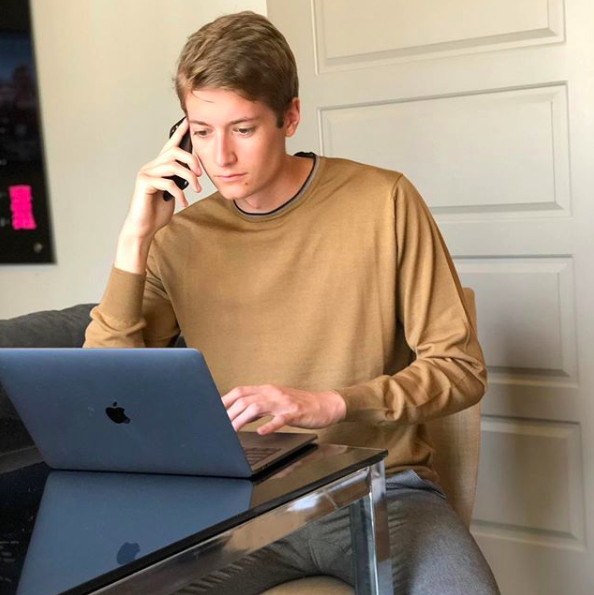 "I don't endorse many people. There are a lot of sketchy guys out there, especially in the ecom/dropshipping space. I can say with 100% confidence Danny is not one of those guys. Working with him personally over the past few months I've watched him grow from barely making sales to doing thousands of dollars per day. He has a work ethic like none other, energy thru the roof, and I'm proud to say he's someone I know for a fact knows his stuff. There are very few guys I would ever endorse like this, but Danny's one of them."
- Nate Schmidt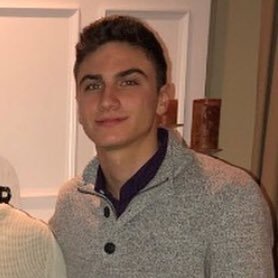 "I started getting in touch with Danny around November. This man has been a HUGE help to me ever since. He once took a call from me at 1am to guide me through a problem I was having with FB ads. He helped me fix the problem in under 30 seconds. I don't know many people that would take a call at 1am with nothing in return for it. The opportunity to learn from someone who was once in your exact same situation is so extremely valuable. If you take Danny's knowledge and apply it ruthlessly there's no doubt in my mind your store won't be profitable within 30 days."
- Kris Soriano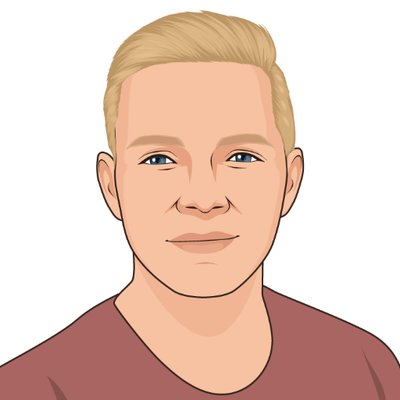 "Danny is one of the guys who has taken what I teach, applied it, learned from his own failures and is now making good money. I've been in contact with him via DMs for months now and his work-ethic and determination always shines through. He's not only smart & dedicated, but also just an all-round good guy. I'm excited by his project because this is exactly what our community needs: Undeniable proof that dropshipping can & does still work. You'll learn a ton by watching over his shoulders as he builds this store. Plus, seeing how fast it can happen (in just 30 days) should give you that final kick up the backside if you're still procrastinating on starting your first dropshipping store."
- James Holt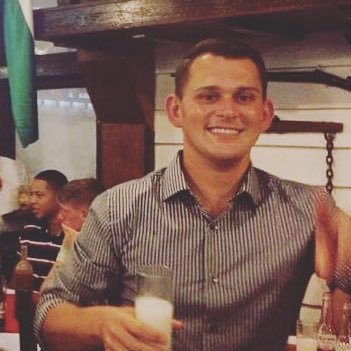 "If you are not following @DannyRoars , you need to be. This guy puts out insane value everyday and genuinely cares about his followers/subscribers. Get on his email list or sign up for a consult. I did and it was fire. Looking forward to his continued success."
- Ryan Rich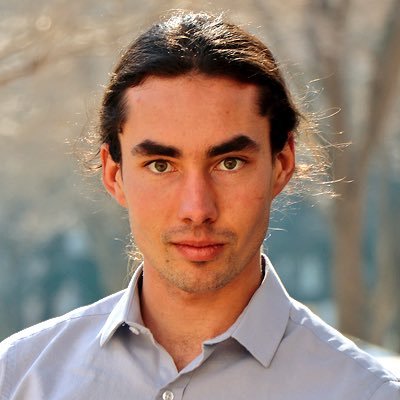 "Thought I was at least a week away from running ads on my second store... Hopped on a call with @DannyRoars this afternoon, Dude laid some fire advice, I got right to work... Ad set coming tonight 🔥🔥🔥"
- Benjamin Webster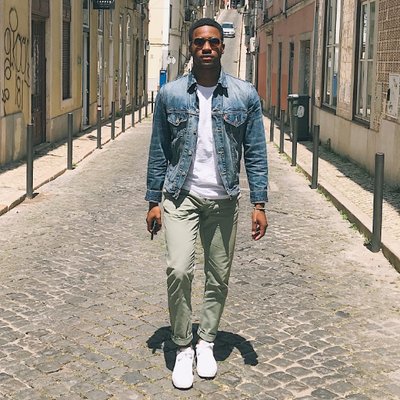 "Everyone always complains about "gurus" not showing their stores well now Danny is doing exactly that. I'm excited to watch him build ANOTHER successful new brand from the ground up."
- Kobe Gatsby
Frequently Asked Questions
When does the course start and finish?
The course starts now and never ends! It is a completely self-paced online course - you decide when you start and when you finish.
How long do I have access to the course?
How does lifetime access sound? After enrolling, you have unlimited access to this course for as long as you like - across any and all devices you own.
Are refunds available if I'm not happy with the course?
You will be refunded if the store created in this course is not turning a profit in 30 days. Otherwise, no refunds will be given.